8 Weeks to an Organized Craft Space | Week 5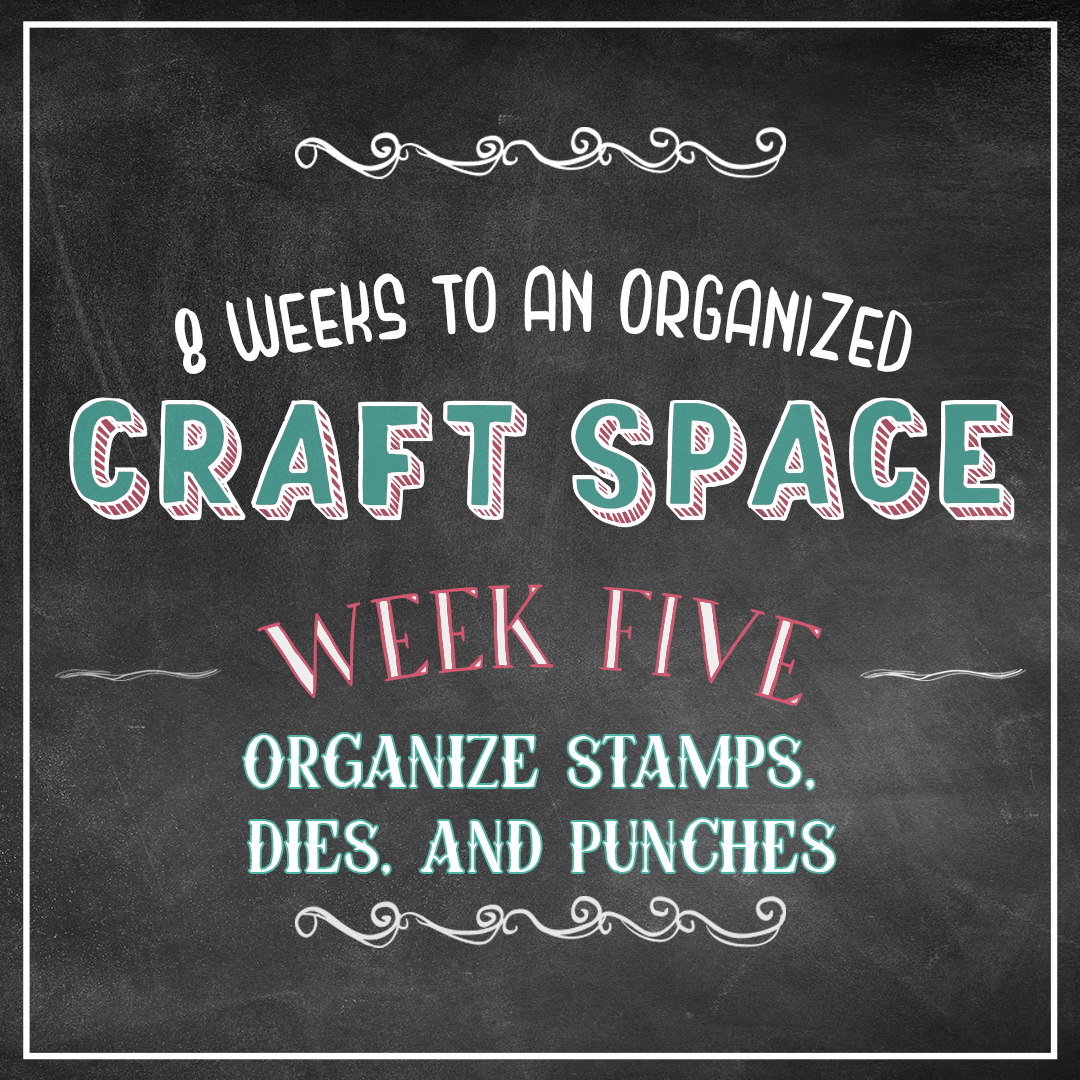 How fun was week 4? Did you get all those embellishments organized? This week will be our last week to put away our supplies. It's a big week so let's jump right in!
Challenge 5:
Organize your Stamps, Dies, and Punches
Stamps, dies, and punches are the layers to your card. These supplies can be the most fun to organize, but also the most challenging. The good thing is there are several options available. It is essential to find out what works best for you, so you can spend more time using your supplies versus searching for them.
Organize your Stamps & Dies
Stamps and dies are one of the most fun supplies in our craft space. A stamped sentiment or die-cut flower is often what inspires our creativity. There are several ways to organize your stamp and die collections. The important part is to find a way that best fits your needs so you can be efficient in your space. Here are a few things to keep in mind when considering organizational solutions:
Do I prefer to store my stamps and dies together?
Will I use the original packaging (ex. stamp cases) to store my stamps and dies?
How do I label my stamps and dies?
Do I prefer to keep stamps and dies visible or hidden away?
Do I have the proper Storage Shelves to maximize my space?
Resources for Organizing Stamps & Dies:
TIP: Did you know Stamp-n-Storage Magnet Cards* also hold your clear stamps? Just adhere them to the back of the card.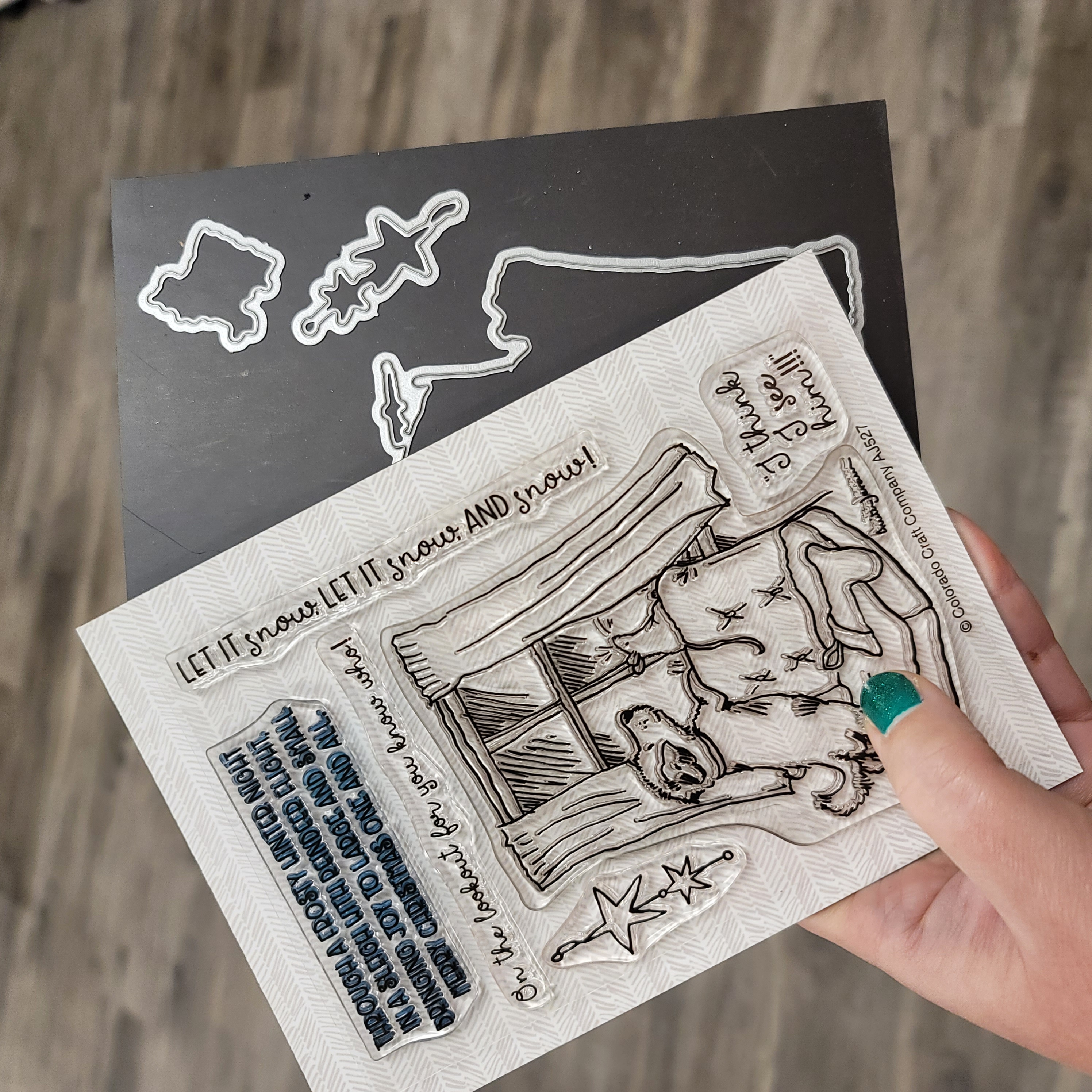 *Magnet Cards purchased after July 2021. Please note Magnet Cards before July 2021 may have decorative backing but do not have a coating for adhering clear stamps.
Organize your Punches
Paper Punches are available in all sorts of sizes and shapes, making them more challenging to organize. If you hide the punches away in a drawer or bin, they might get forgotten about. Keeping them displayed on a shelf can waste a lot of space. So how do you organize those awkward but much-loved punches?
Here are a few tips:
Take a complete inventory of all your punches. Be sure to identify different brands, which will likely group the different shapes and sizes together.
Decide how often you use your punches. If it isn't very often, storing them away in a drawer might be an okay solution. However, if you prefer using a punch on every project, choose a storage solution that keeps your punches visible and easy to access.
Locate the punch image. Is it on the side or top of the punch? When possible, keep the image displayed so you can quickly locate your punch.
Choosing a storage solution designed specifically for your brand of punch will help maximize your space.