Organize with the Storage Pocket!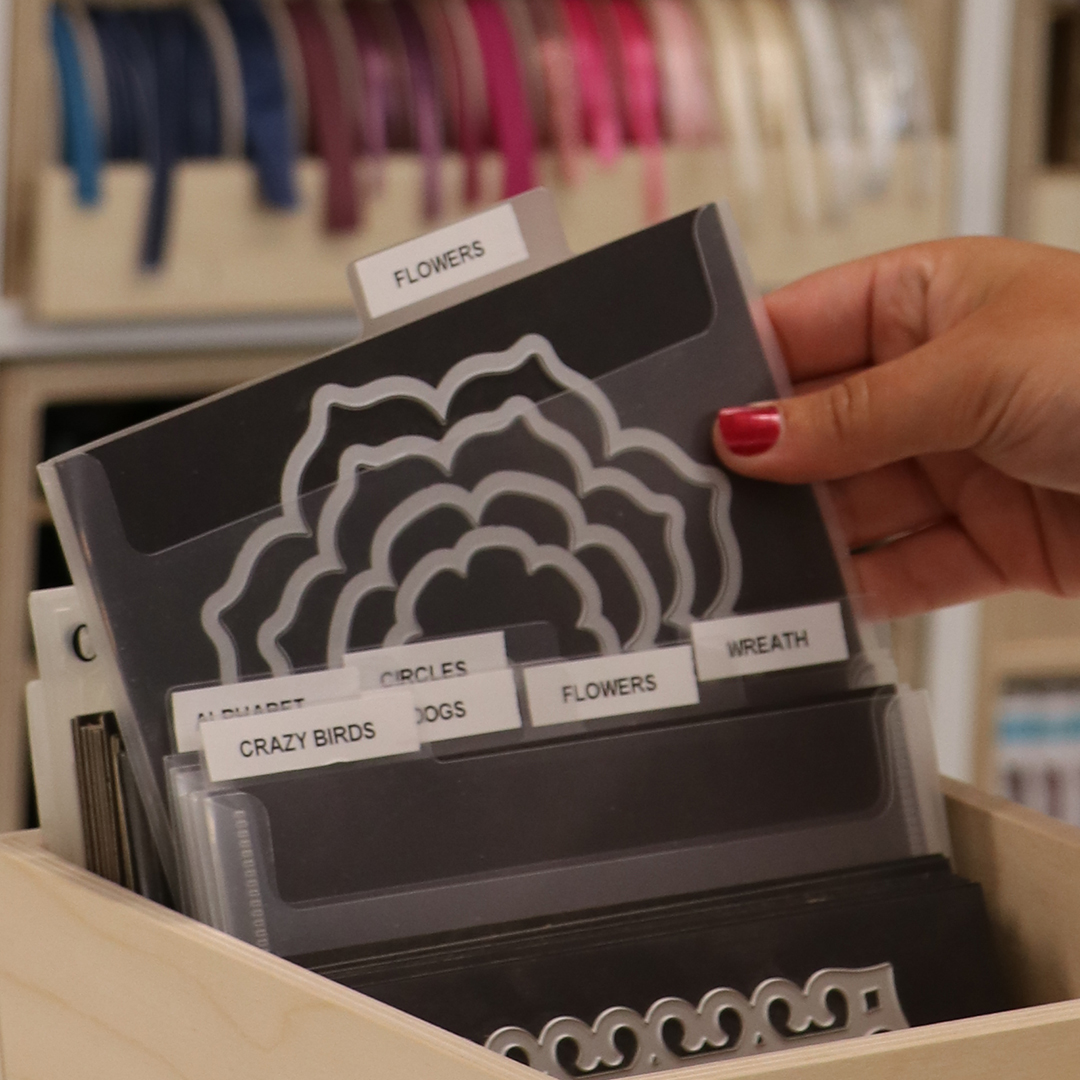 We are in love with the new Stamp-n-Storage Storage Pockets! They make organizing your supplies so easy with the tabs for labeling and the 6" x 7" pocket for storage.
A few exciting things to know!
Storage Pockets are made from a clear material that makes it easy to see what's inside. Plus each pocket has a tab for labeling.
Storage Pockets are perfect for large die sets! Two 5x7 or 6x7 Magnet Cards can be stored together.
When combined with the Stamp Card and Magnet Cards, you can organize your stamps and dies in one pocket.
Storage Pockets are a great way to store and organize dimensionals, stickers and embellishments.
The pocket give you enough space to store leftovers from your favorite Paper Pumpkin by Stampin' Up!®! Keep everything together (stamps, cards, cutouts, embellishments, etc.) in one pocket and label your month and year.
Storage Pockets fit in the Creative Crate only. They do not fit in the Wafer Die Tote.