Paper Holders for IKEA® fit in The Original ScrapBox!
Dorothy F, our customer, has discovered that Stamp-n-Storage Paper Holders for IKEA® fit inside of The Original ScrapBox! What a great solution for adding even more craft room storage and organization methods to your craft room.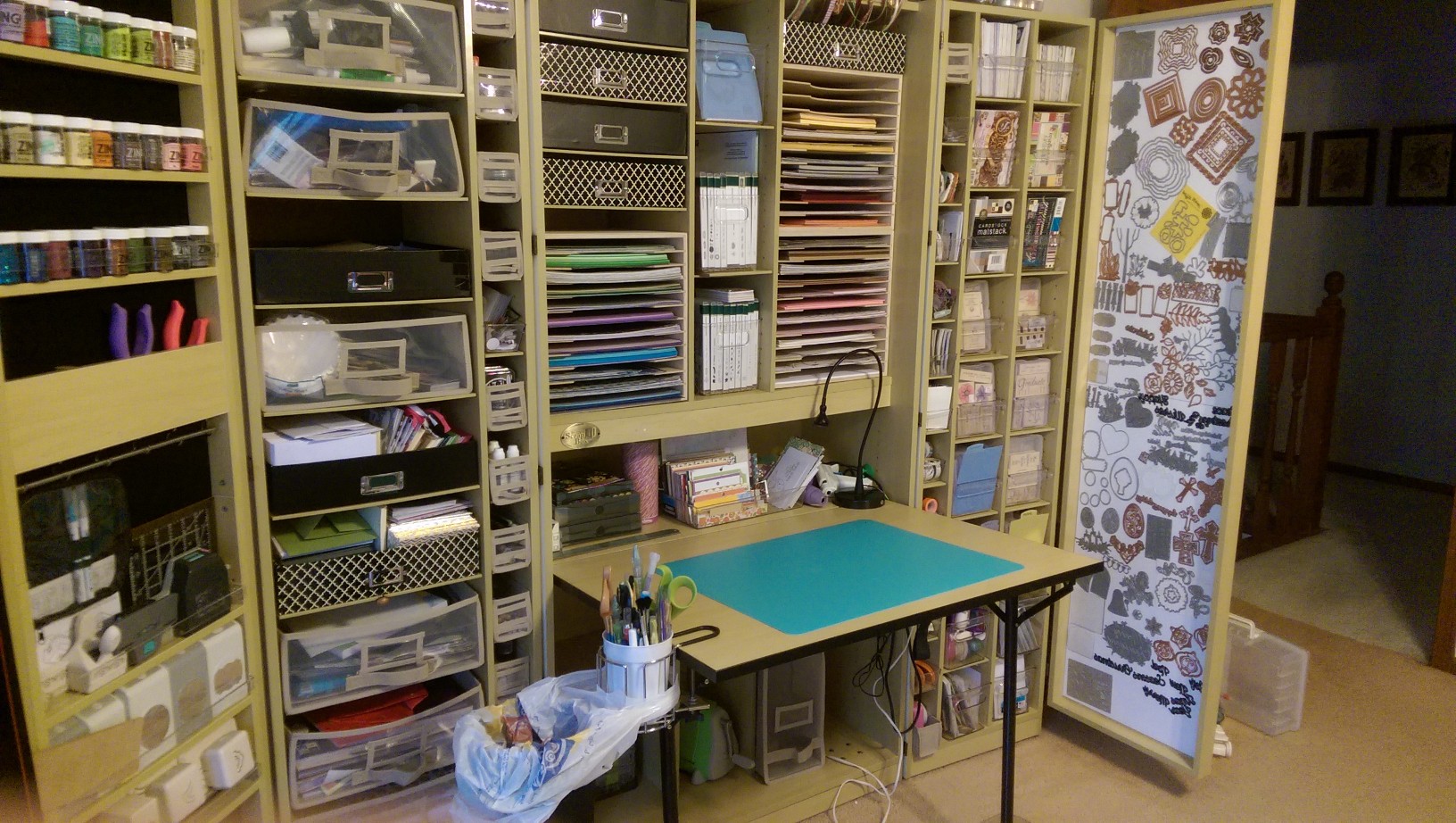 She said, "I have a WorkBox from The Original ScrapBox, but was frustrated with the fabric boxes. I have replaced many of the smaller boxes with plastic refrigerator boxes. Your Paper Holders for IKEA® fit perfectly. I think I need one more!"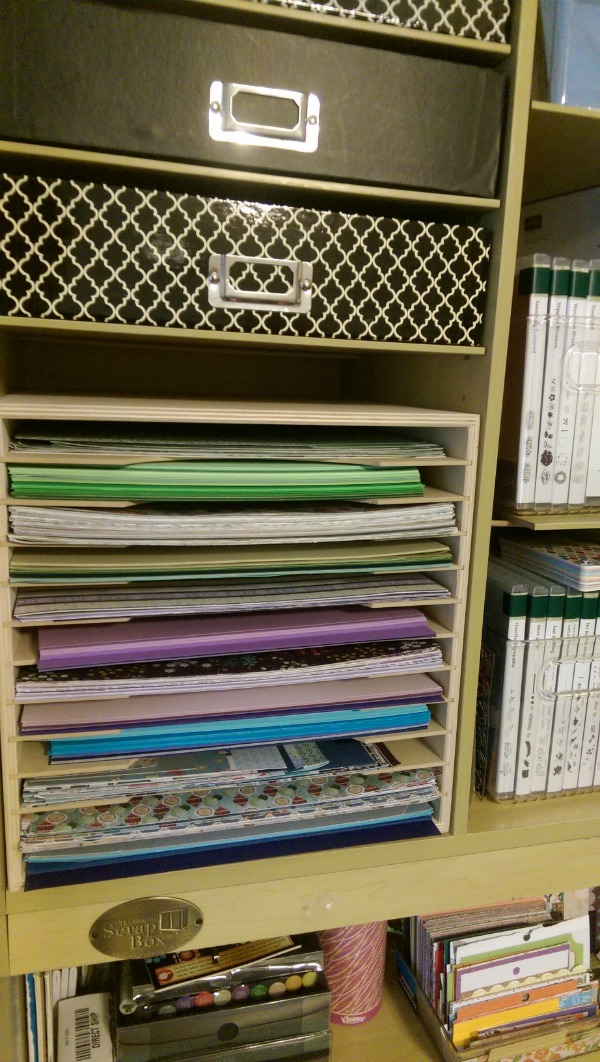 Above, you can see a close up of a Stamp-n-Storage Paper Holder for IKEA® that fits well inside of the WorkBox. Our other products that are made to fit inside of the IKEA® Kallax shelving would fit in the WorkBox too. To see more of these products, click HERE.