New product video - Storage for IKEA shelving
Crafters love IKEA® shelving, and our cabinets make them perfect!
Whether you have IKEA® Expedit or Kallax shelving, you know how great they are for storage and display. We provide versions of several of our most popular products that make great use of these storage cubbies, and they make your supplies look fantastic!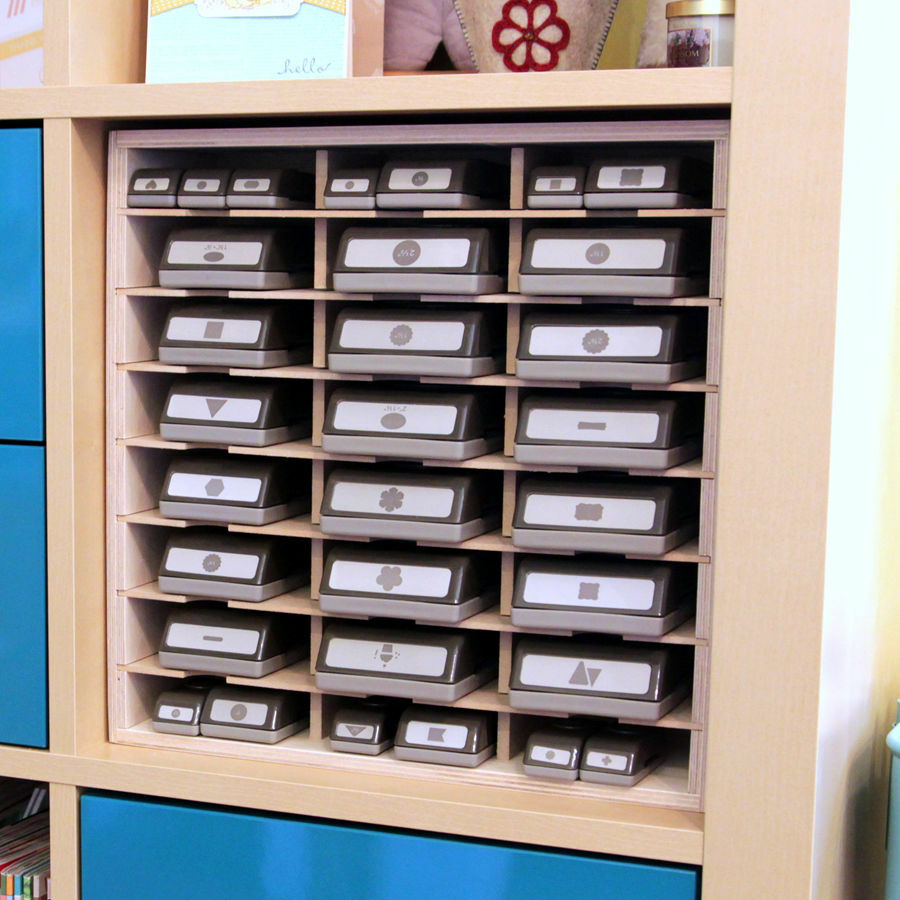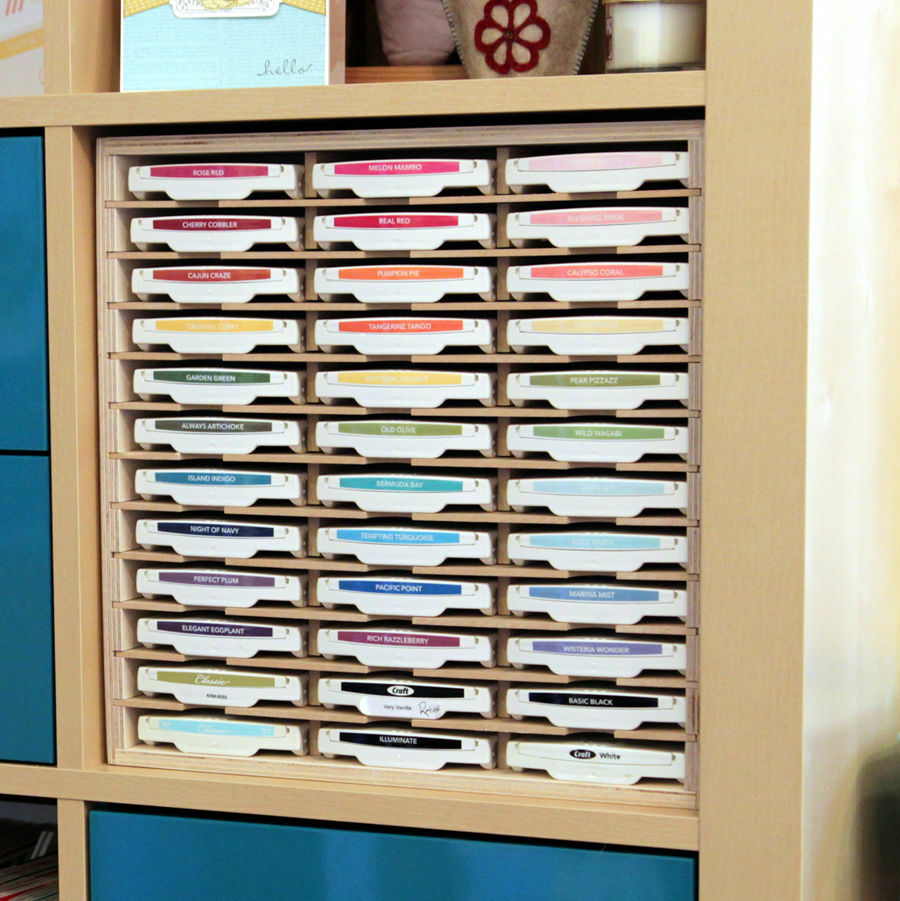 Our latest product video introduces you to the different options available here at StampnStorage.com.
Punch Holders
Marker Storage