Surprising Spaces: Craft Room Caravans
Remember when you were a child and all you wanted to do was spend your days playing in tree houses and swing set forts? Well, the inner-child in you STILL wants to escape the realities of everyday life and do more of your favorite things! As a crafter this means that you'd love to take more time for making new projects in your own organized studio space.
We wanted to share with you some very unique craft rooms that are actually caravans turned into crafting studios!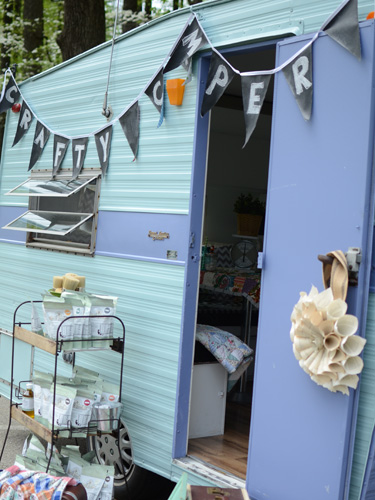 See more caravan craft rooms here: http://craftstorageideas.com/daring-diy-craft-room...