March Studio Showcase Winner - Sherri K
The March Studio Showcase entries have been submitted and we've chosen our winner. Congratulations to Sherri K on her craft room renovation! We're very impressed with the before and after photos she has shared with us.
If you have transformed your studio with Stamp-n-Storage products and are interested in winning a $75 refund from your most recent purchase, as well as your studio entry showcased on our blog, just submit a few photos of your crafting space and email them to contact@stampnstorage.com. YOU could be our next winner!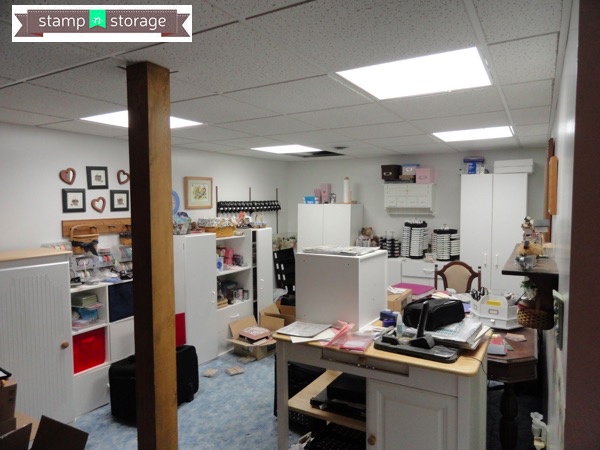 Above is the "before"...
"I remodeled my basement. Before, it was a mess and it was hard to find anything. After completely redoing it, adding old kitchen cupboards, countertops, etc., I found the Stamp-n-Storage products and just love them." Sherri told us.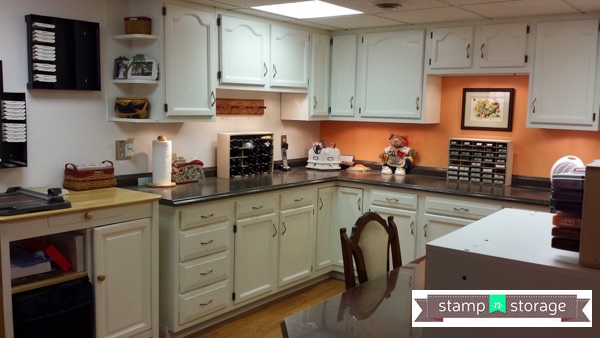 ...and "after"!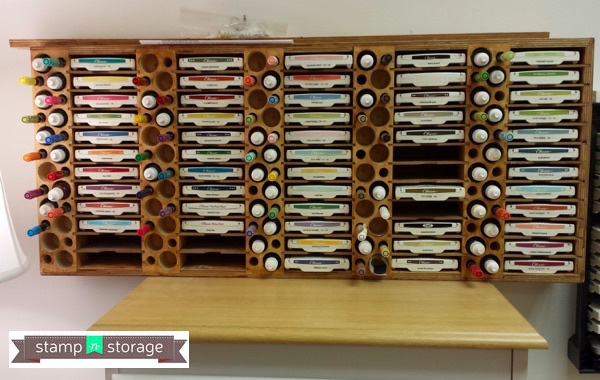 "I started with the Lock Down Punch Holder. I found it so handy that I purchased the Combo Holder for the ink pads/pens/refill ink, then the Whale Tail Holder, and next the Marker Holder for Blendabilities™."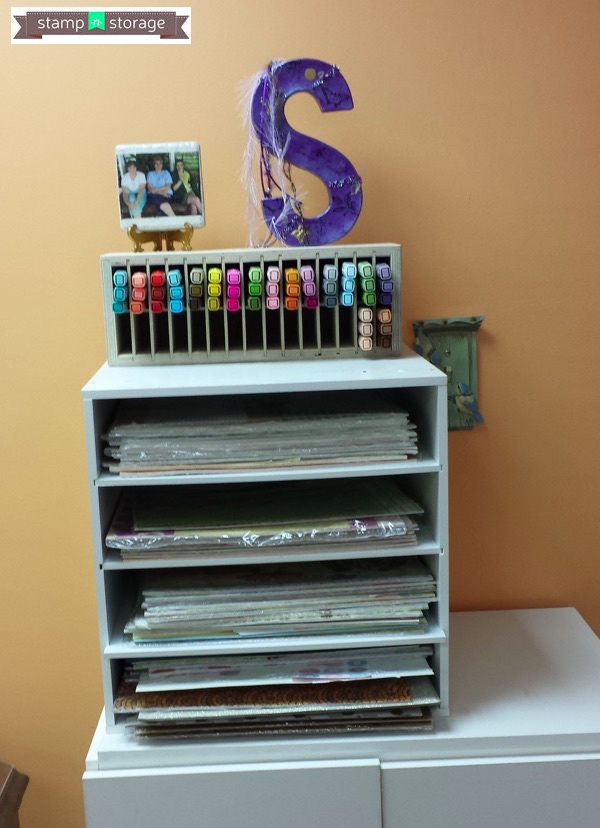 Sherri likes to store her Marker Holder for Blendabilities™ on its side so she can display a few projects that people have made for her. What an excellent way to multipurpose her craft room space!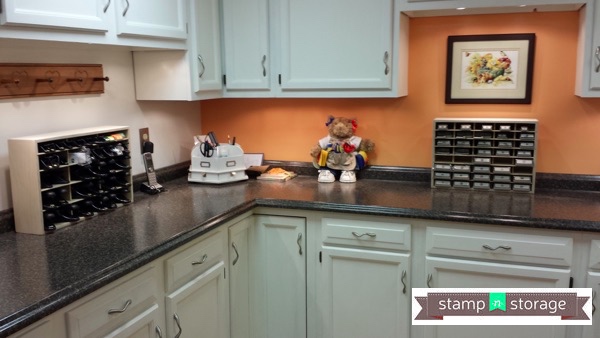 Overall, this is what Sherri had to say about being organized in her newly renovated craft room, "It is very handy to have all the punches, ink pads, and pens right at your fingertips. Having them on a counter-top makes it nice if you just have to do something quick. It is at the right level."
Sherri did a beautiful job creating the studio of her dreams, We're glad that she's able to craft in a place that really gets her creativity flowing!