How do you store your stencils? Take our survey!
Here at Stamp-n-Storage, we're always open to hearing about product requests from you, our valuable customers! We know that some of you are wishing for new ways to store your craft supplies, You're looking for more efficient organization and that's just what we want to help you find too!
Recently, we heard from one of our customers who is looking for a solution for storing her stencil collection. In order for us to come out with a great product, we wanted to hear from all of you! Would you answer this quick survey for us?
Take a look at the photos below, then follow this LINK for our stencil storage survey.
For stencil storage, this is an option we've come up with using a Paper Holder and chipboard dividers.This will separate the stencils and allow for easy access to them.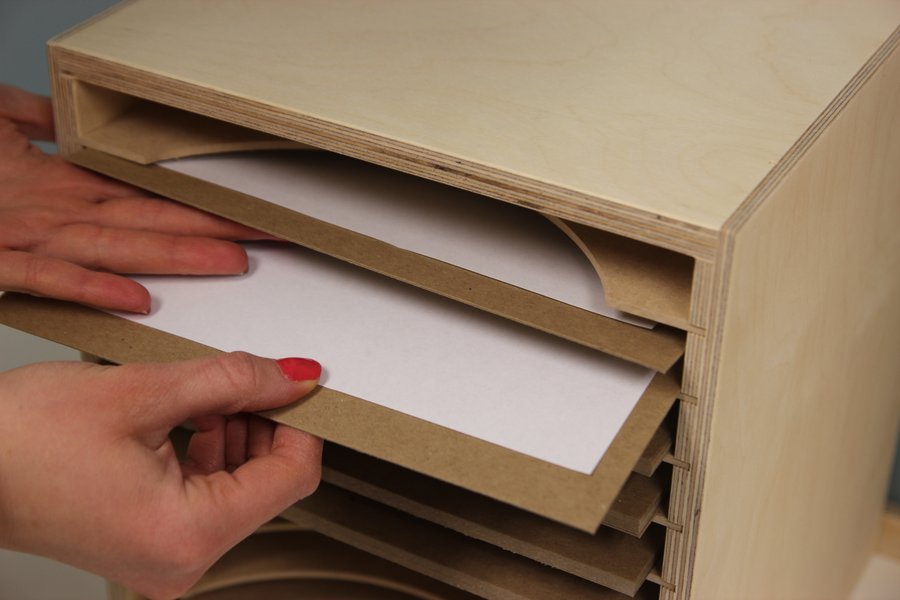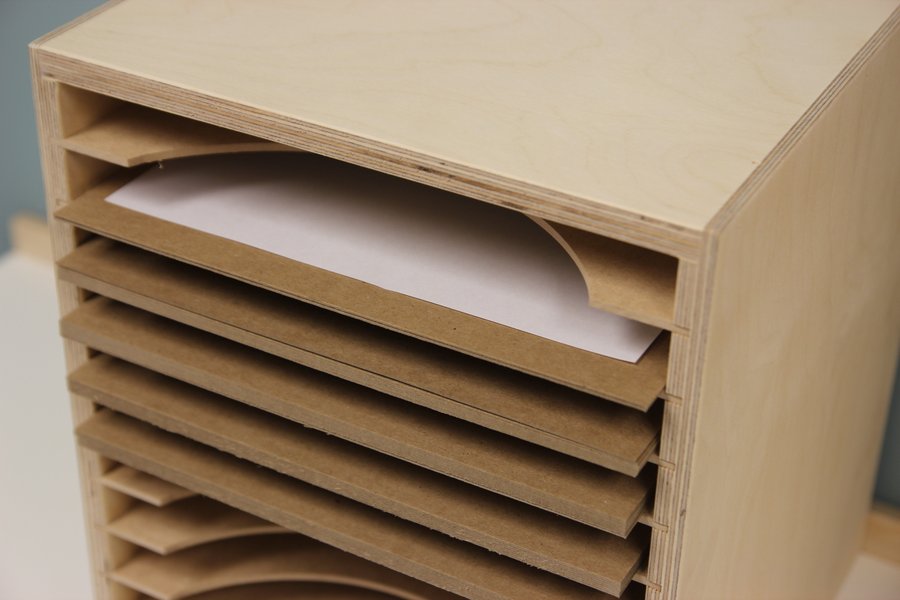 Thanks for participating in our survey!