Crafting can help those who suffer from illness
"Crafting can help those who suffer from anxiety, depression, or chronic pain, experts say. It may also ease stress, increase happiness, and protect the brain from damage caused by aging."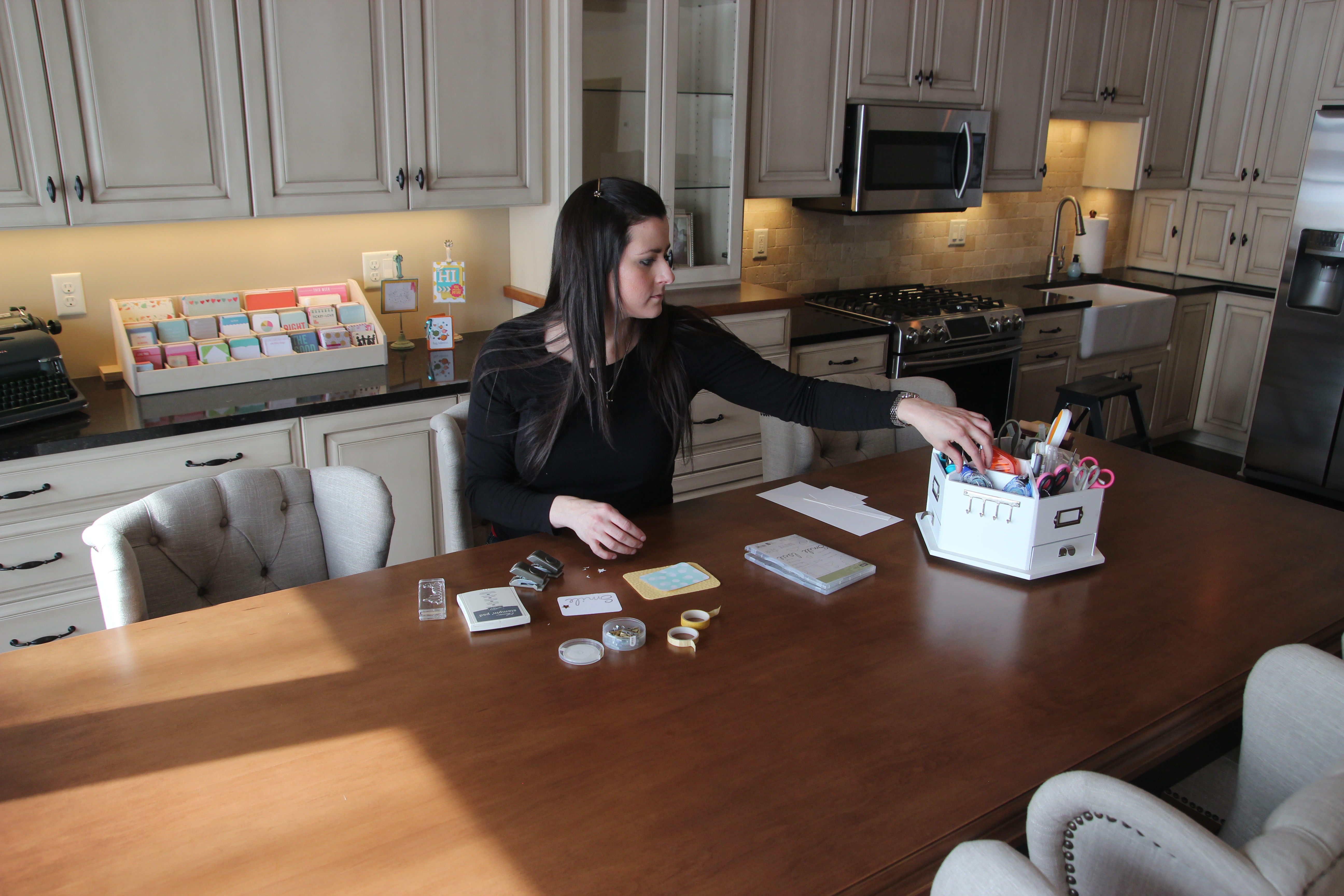 Wow! Doesn't that sound great? We were so encouraged when we read this article from CNN which explains the benefits of being a crafter and how it can be rewarding to your overall health.
Psychologist Mihaly Csikszentmihalyi says, "When we are involved in (creativity), we feel that we are living more fully than during the rest of life. You know that what you need to do is possible to do, even though difficult, and sense of time disappears. You forget yourself. You feel part of something larger.
We posted a link to this crafting for mental health article on our Facebook page and found that many of you identified with what this writer had to say. As crafters, we love the idea of getting lost in doing something that we love. It calms us, as well as gives us energy.
Make sure to visit our Facebook page and let us know what you thought too!