Brandy Cox's Craft Room Surprise!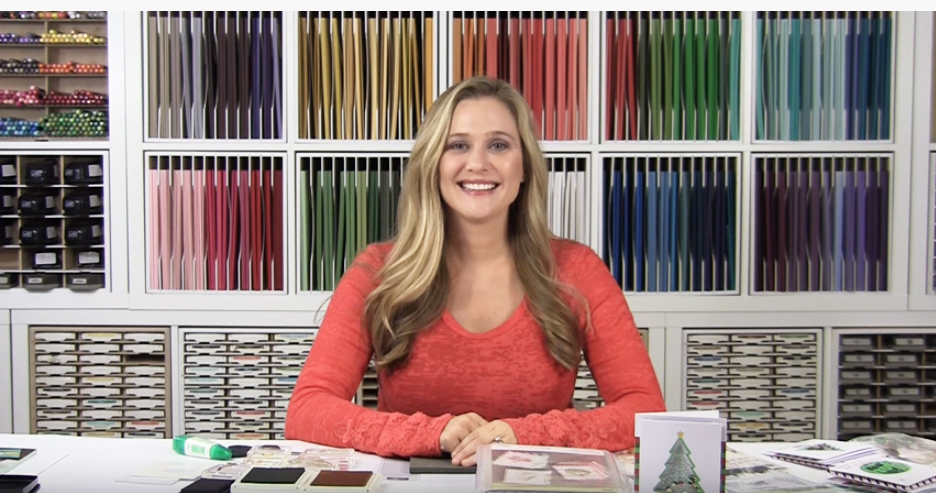 For those of you who may be familiar with Stampin' Up!, you've probably heard of Brandy Cox, one of the top Stampin' Up! demonstrators in the United States! Make sure to visit her blog Brandy's Cards!
Recently, Brandy decided to update the configuration of her craft room where she also films all of her crafting and stamping demonstration videos. She's not completely done with the reorganization of her studio and hasn't released a craft room tour video yet. However, we certainly recognize the products that she has behind her!
If you'd like a sneak peek of how her craft room now looks, watch her latest cardmaking video tutorial! Just follow this link!