​ In with the New...and Old!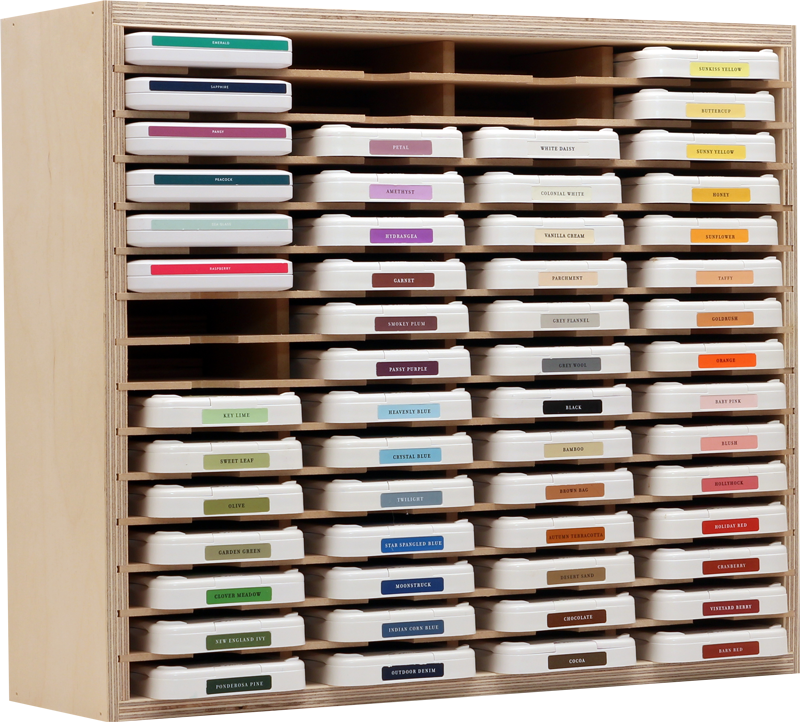 We think the new Close To My Heart® ink pads are great and love the magnetic closures! You can even use the other side of the magnetic lid as a watercolor pad. How fun is that! CTMH is offering these pads in 40+ colors so of course we had to design a new product to hold your CTMH pads.
The best part is you can fit both old and new pads in this latest Ink Pad Holder. Optional spacers are available to prevent the old pads from getting pushed to the back. These can be purchased in sets of 15 on the Ink Pad Holder product page.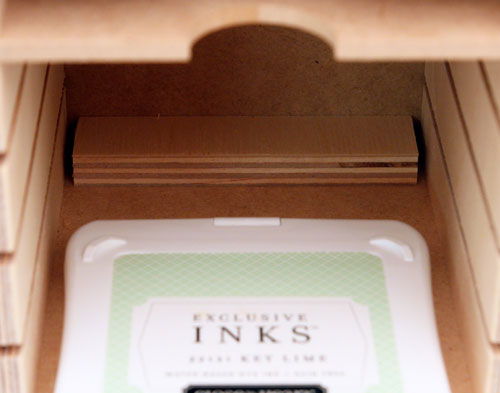 Just like all Stamp-n-Storage Ink Pad Holders, the finger slot cut into each divider provides easy removal of your pads. We even have four size options available for a perfect fit in your crafting space.

View the Ink Pad Holder for CTMH