New! Paper Holder Dividers
Stamp-n-Storage Paper Holders are some of our customers' favorite products! They offer great storage solutions for those that with large collections of decorative paper. We have now released our Paper Holder Dividers that offer even more organization possibilities!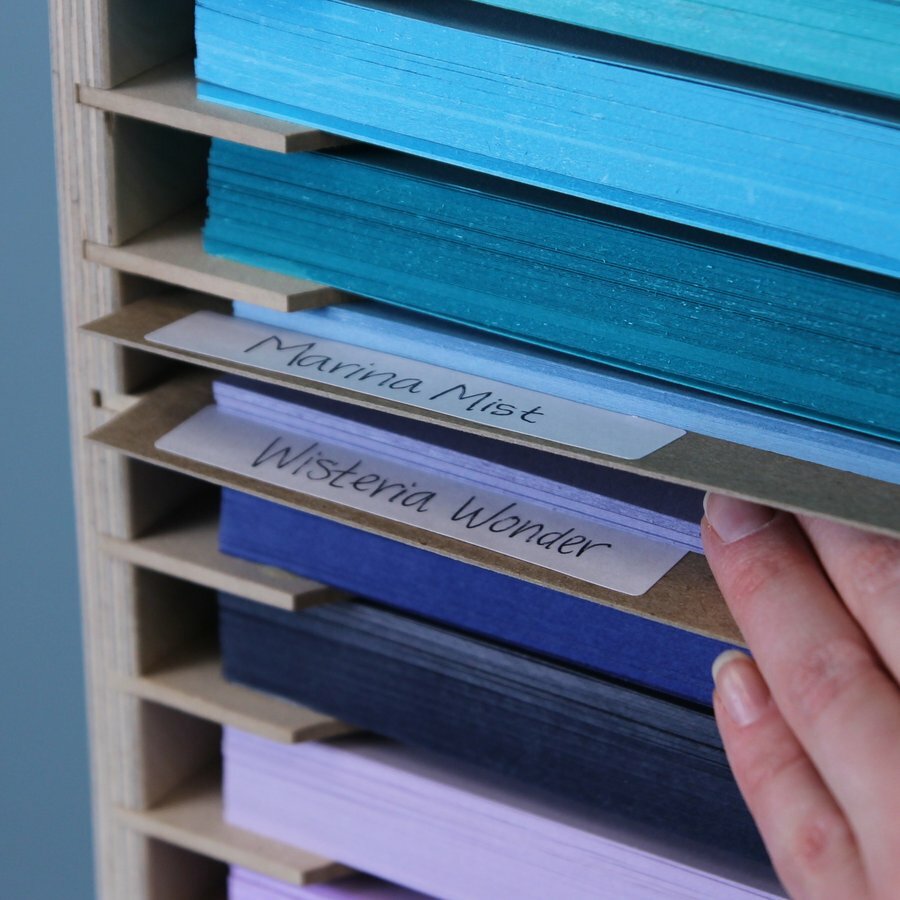 If you're someone who would love to label which colors of paper you have, or you want to separate the various patterned paper you own, these Dividers will work great! They also can be used for stencil storage.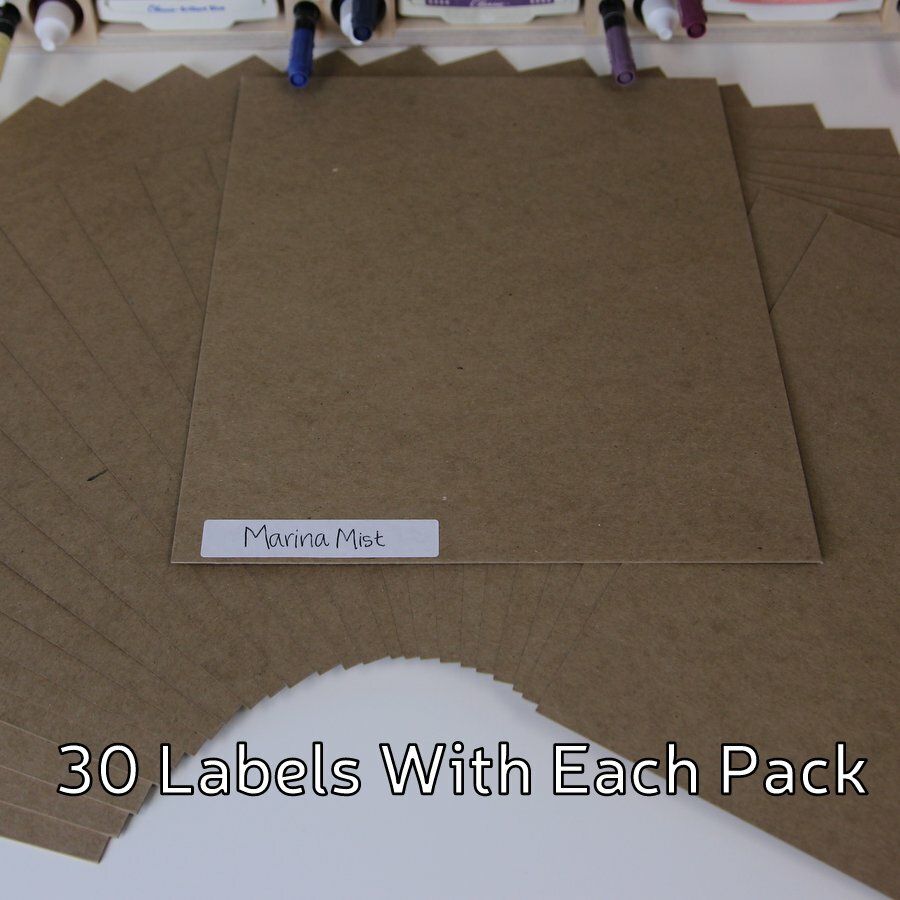 The Dividers are available in three sizes, specifically cut to fit our three Paper Holder designs:
12x12 - 12-7/8" wide X 12-5/8" deep
For IKEA® - 12-1/8" wide X 12/5/8" deep
8.5x11 - 11-5/8" wide X 9-3/8" deep
Each pack includes 24 Dividers, enough for two per slot in your Paper Holder. You can place one on top of each layer to prevent your paper from fading. Dividers are larger than your paper to ensure complete protection. This also makes it easier to flip through your collections. 30 labels also are included with each pack of Dividers so you can clearly label and identify your paper or stencils.
Dividers are available for purchase in packs of 24. You can also bundle a Paper Holder with a pack of Dividers to save money! What a great deal!
For more information, visit the Divider product page.