Giving Back this Holiday Season!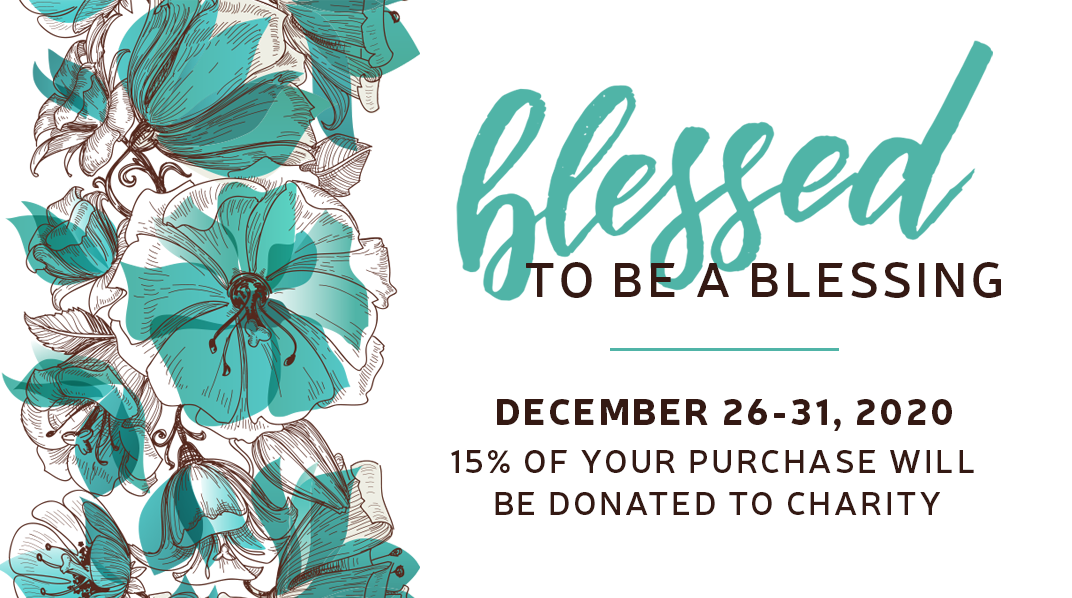 15% OF YOUR PURCHASE
WILL BE DONATED TO CHARITY
DECEMBER 26-31, 2020
At Stamp-n-Storage, we have been blessed with great customers who have shown their support throughout the year, and fantastic employees who have been dedicated to building a quality product for others to enjoy. We have been blessed... to be a blessing.
Stamp-n-Storage will be donating 15% of your purchase to charity. Your purchase will help support organizations in our local community, as well as the Mashiah Foundation and IJM (International Justice Mission).
Did you know slavery and trafficking still exists today? IJM is a global organization partnering with local justice systems to end violence against people living in poverty. Their mission is to end slavery in our lifetime!
Learn more at https://www.ijm.org
Mashiah Foundation (MF) operates outside of Jos, Nigeria, and is a faith-based, Christian, non-governmental organization with the goal to help people living with HIV/AIDS, youths, vulnerable children, and other disadvantaged persons. Mashiah empowers them to live fulfilled lives as God originally intended for mankind. nn bv
Learn more at http://mashiahfoundation.org