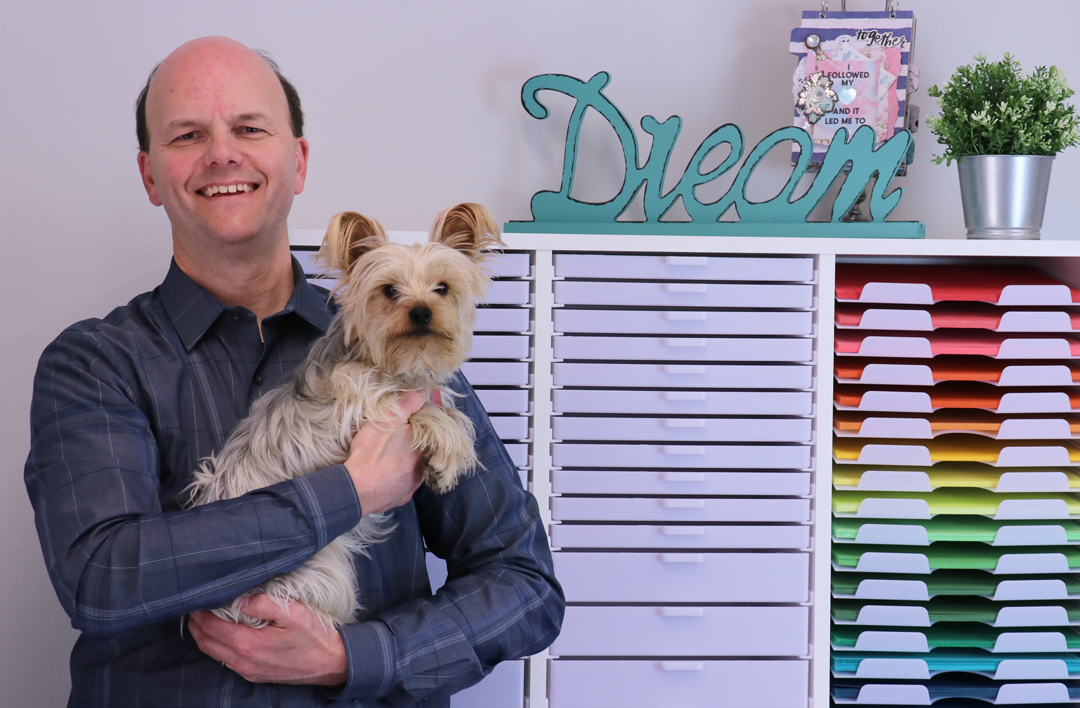 Greetings, Stamp-n-Storage customers!

Our mission at Stamp-n-Storage is to help you organize your craft so you can unleash your creativity! Each of you has a unique set of circumstances for storage and organization. Organization is personal and there is no one-size-fits-all solution for craft supplies. That's why we've developed a wide variety of Stamp-n-Storage products to try to cover as many preferences as we can. Well, we have some exciting news that adds even more options for you to stay organized and stay crafty...
Stamp-n-Storage has acquired Best Craft Organizer!

Best Craft Organizer has an origin story similar to Stamp-n-Storage. In the late 1990s, Dave and Debbie Martens saw the need and developed a set of products to help crafters get organized. Now Dave & Debbie have decided to move on to new adventures, and they knew that Stamp-n-Storage would be a great fit to keep their legacy going.
Here are a few things we think you will be most excited to learn about Best Craft Organizer products:
Storage cabinets with customizable drawer and paper storage are available in a variety of sizes, PLUS you can choose a WHITE or MAPLE finish!
Ribbon and Washi Tape Dispensers organize your loose ribbon and keep them easy to access.
The Wall Box holds your supplies in a versatile way that keeps your desk space clean.
The Stamp-n-Storage and Best Craft Organizer websites will remain separate, with some products available in both locations. We invite you to check out Best Craft Organizer today.
We are excited to add Best Craft Organizer to our Stamp-n-Storage family and look forward to providing you with additional storage solutions that you can customize for all your craft storage needs.
Sincerely,
Brett Haugen
Stamp-n-Storage