8 Weeks to an Organized Craft Space | Week 7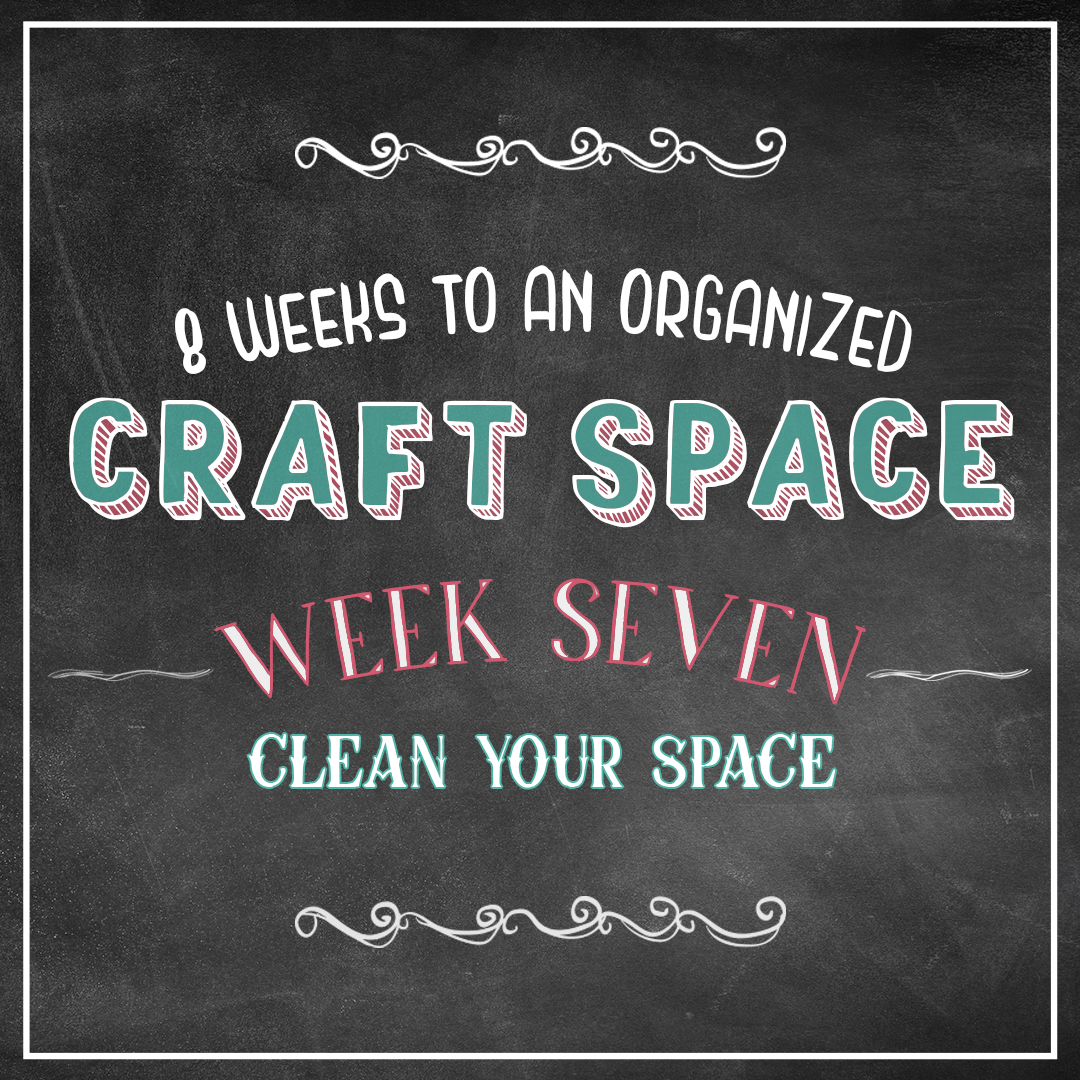 Wow, you've made it to week 7! We are so proud of you and the progress you've made. Our last two weeks are focused on those final details of an organized space. This week is simple but important.
Week 7: Clean your Space
You've spent the past 6 weeks organizing your space. Now it's time to clean your space. Wipe down your craft area and be sure to spend a little extra time cleaning the adhesive off your desk or work mats. When cleaning your space, don't forget to plan a trash bin. Mary Fish, Stampin' Up! Demonstrator, says "You want to be able to efficiently 'whoosh' away those little bits and scraps for your stamping stage."
Here are a few options for trash cans or bins:
The Pop-Up Waste Basket from Stamp-n-Storage is perfect for those little scraps. It takes up a small space on your desk and can quickly fold down and be placed in a drawer when you aren't crafting.
If you use cube style shelving, a designated bin can be a great option for trash. Plus, it's way prettier than a standard trash can.
Keep a waste basket in your space. Have a little fun with the design but customizing your waste basket at Custom Waste Baskets.