8 Weeks to an Organized Craft Space | Week 2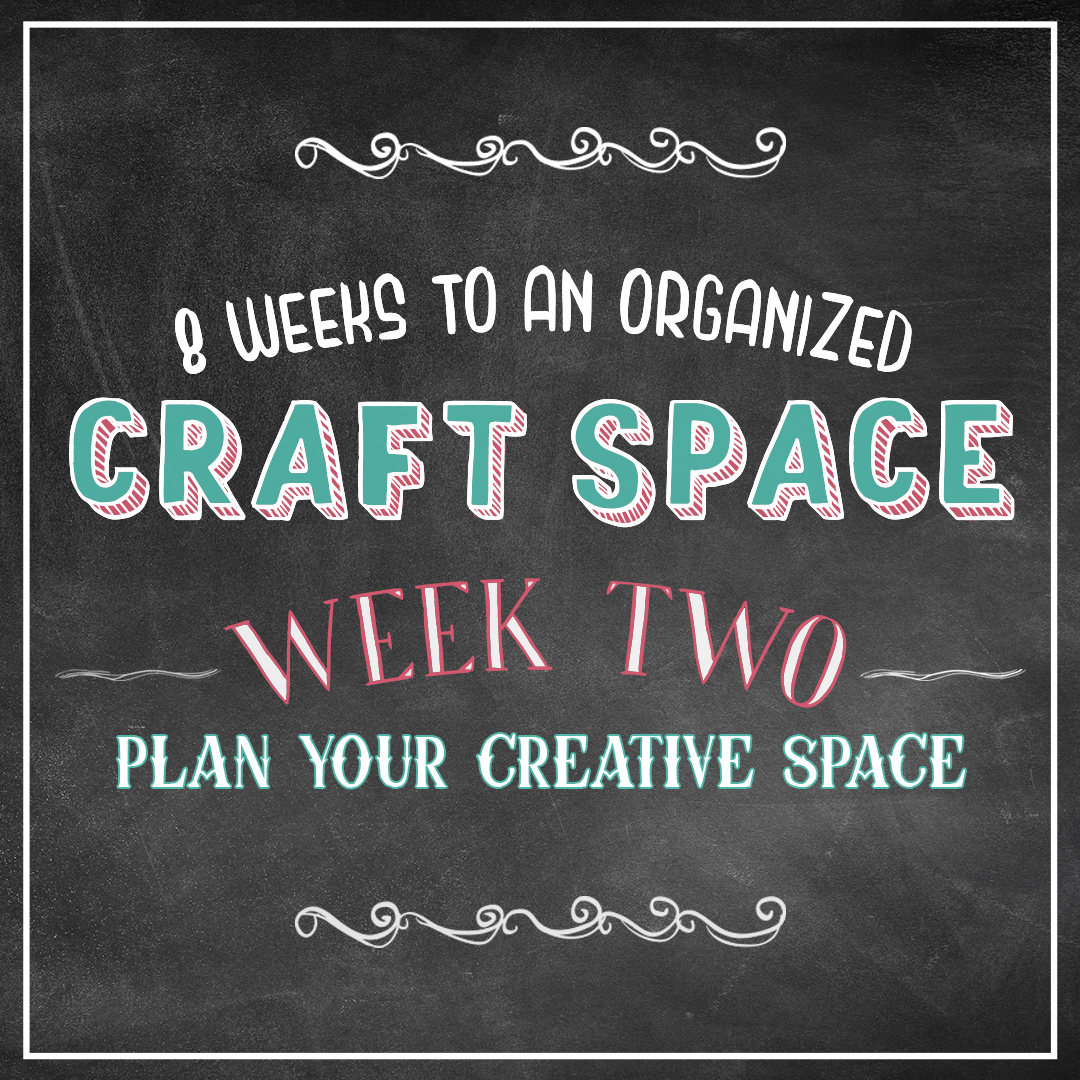 You did it! You made it through the first week! Purging your space can be an overwhelming task, so we want to remind everyone to remember one essential thing on this journey...
Progress over Perfection
Even if you made a little progress in week one, you are closer to your goal than before you started! If you need more time to focus on week one, that's okay. Go at your own pace while focusing on a little progress each day. For those of you ready to jump into the next week...let's get started.
CHALLENGE 2:
PLAN YOUR CREATIVE SPACE
Planning out your creative space can be a lot of fun. It involves making decisions on your desk, room layout, lighting, and more. As you step back and look at your space, think about a layout that works best for you. Do you like your current setup? Does something need to change to make your room more efficient? Now is the time to evaluate your space and think about what's working and what isn't.

Here are a few questions to ask yourself:
Do I want a sitting or standing desk?
What type of chair fits my needs?
Is there natural light in the room, or do I need to improve lighting?
Which supplies do I want available for quick access?
Do I prefer to keep my supplies visible or hidden in cabinets and drawers?
Is my storage a long-term solution or a quick fix?
Does my storage keep my supplies organized as I craft?
Do I need different stations for cutting and assembling projects?
What large machines do I have like the Cricut®, BigShot®, ScanNCut®, and printers in my space?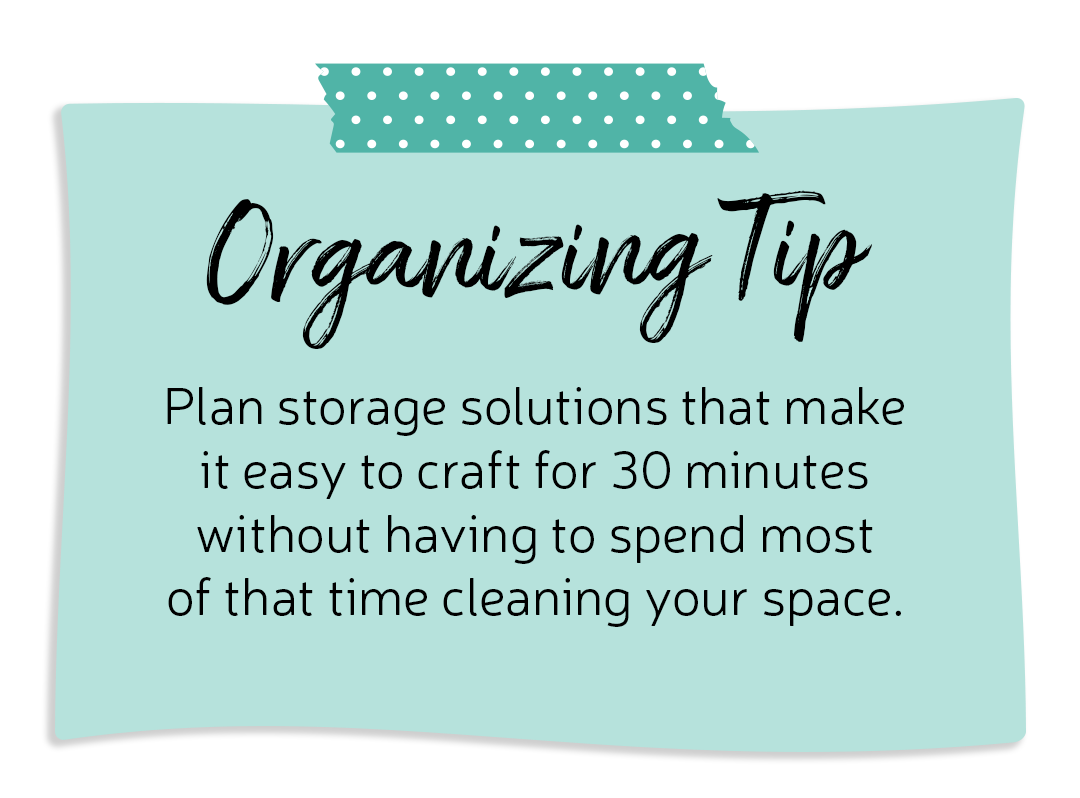 TIP: Plan storage solutions that make it easy to craft for 30 minutes without having to spend most of that time cleaning your space.
If you plan to rearrange your layout and make significant changes, it might be a good idea to draw out your space. Feel free to use this FREE PDF DOWNLOAD if you don't already have grid paper.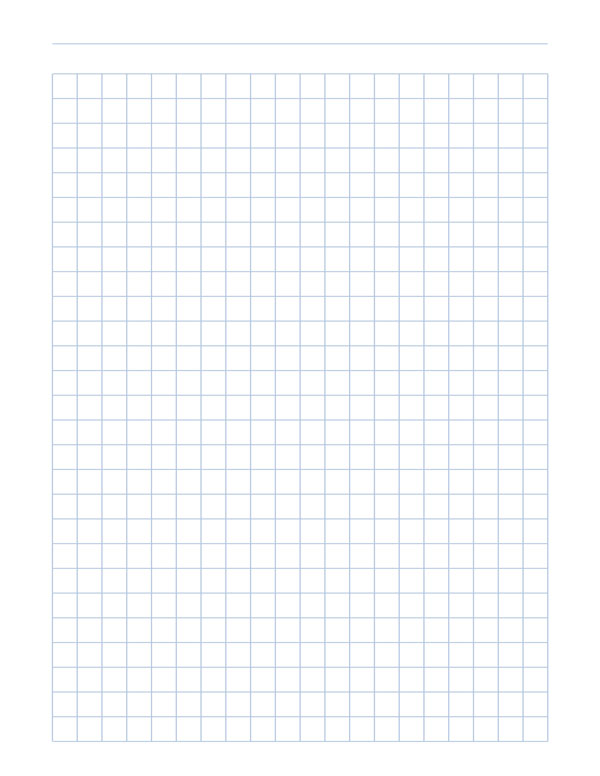 Once you have a plan, start to setup up your craft room. Try to keep your design flexible to make changes if something doesn't feel just right. Organization is a journey, so expect to make adjustments as you go.
"For every minute spent in organizing, an hour is earned."
- Benjamin Franklin