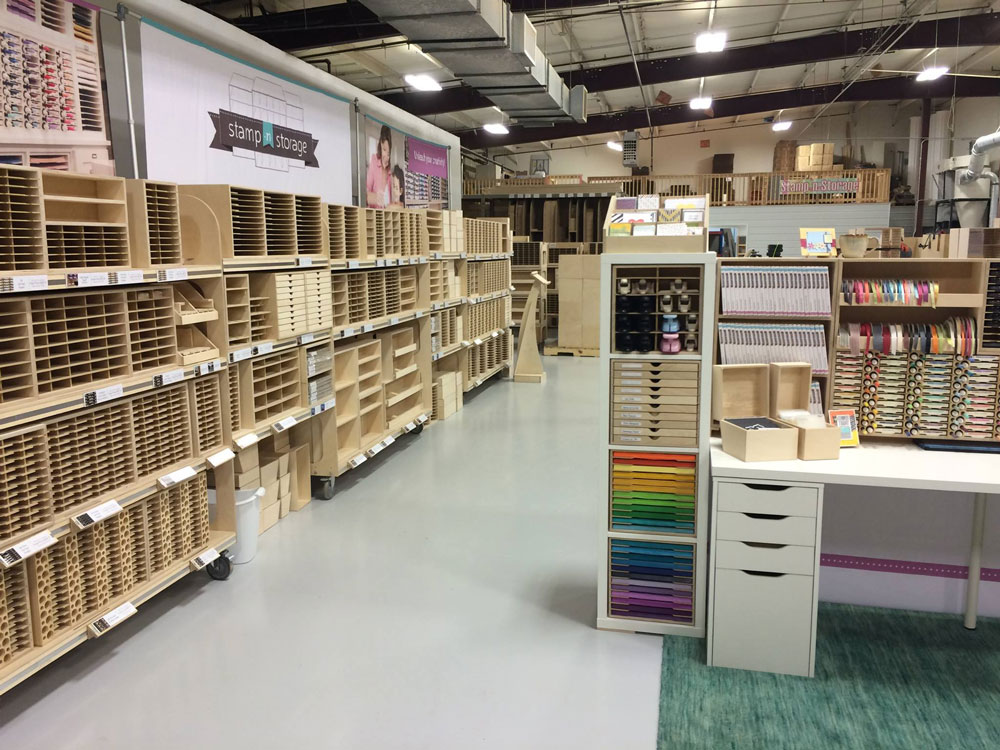 2 Days | 2 Events
September 15 & 16, 2017

Join us for two great events in our hometown of Hutchinson, Minnesota. Stop by the Stamp-n-Storage Warehouse sale and save 20% OFF products. PLUS you'll find a scratch and dent section for even more savings. Then swing over to the Hutchinson Arts and Crafts Festival, only 1 mile away.
The Stamp-n-Storage Warehouse Sale
25 Michigan Street SE, Suite B, Hutchinson, MN 55350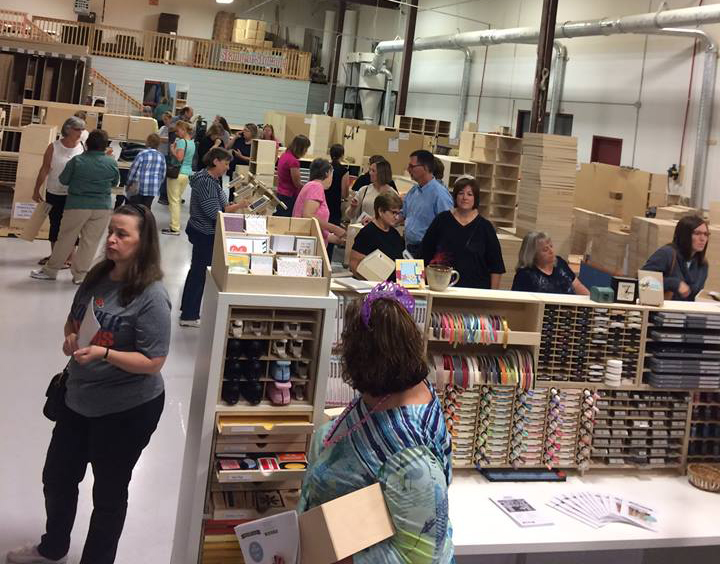 Times
Friday: 1:00pm - 6:00pm
Saturday: 9:00am - 2:00pm

Important Details

SAVE 20% OFF Stamp-n-Storage Products

(excludes starter kits)

SAVE up to 30% OFF Magnet Cards

SAVE even more in our Scratch & Dent section (opens 1pm Friday)

Limited Edition Magnet Cards available with white chipboard.

Register for a chance to WIN a $75 store credit

Follow THIS Facebook Event Page for the
Latest News and Updates on our Scratch & Dent Section!

The Hutchinson Arts & Crafts Festival
50 Hassan Street SE, Hutchinson, MN 55350
Times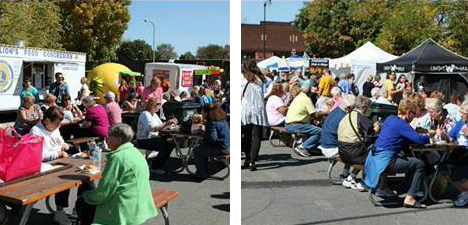 Friday: 10:00am - 6:00pm
Saturday: 9:00am - 4:00pm

Explore a wide variety of craft vendors.