Find a perfect gift for the paper crafter in your life. Browse through our storage solutions that will help your special someone organize their craft and unleash their creativity. You'll find gifts in all price ranges and for every paper crafter enthusiast.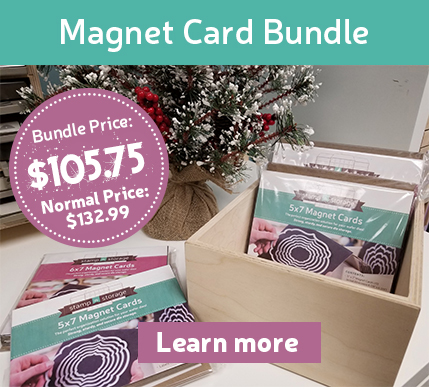 Our Holiday Gift Bundles offer a savings of 20% OFF and are available through December 30, 2018!
Discounts are already applied to Gift Bundle prices.
Other coupon codes and discounts not valid with this offer.
Gift Certificates
A Stamp-n-Storage Gift Certificate is great for any occasion and can be delivered within minutes. Looking to save it for another day, just email the certificate to your inbox and print for your special someone.

Gifts under $25
Gifts under $50
Gifts under $100
Gifts over $100