Help Us Reach 10,000 Facebook Fans!
Have you "liked" our Facebook page? Well, we are very close to reaching 10,000 Facebook Fans! (People who have hit "like" on our Facebook page, that is!)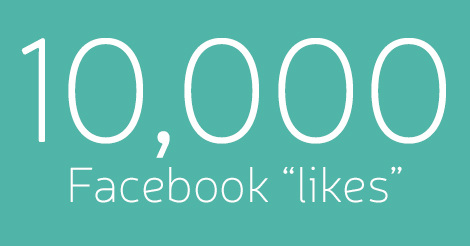 Facebook is where we consistently update our customers on all that's going on with Stamp-n-Storage. Sometimes we even have exclusive Facebook sales if you're our fan. Make sure to "like" our page and share it with your friends so that they can join in on the latest Stamp-n-Storage news!
"Like" us today!