Chemo Angels send cards to cancer patients
Have you heard of the Chemo Angels Organization? The program is designed to offer support for patients undergoing chemotherapy, by linking them with volunteer sponsors. These sponsors act as "chemo angels" and send patients gifts, chemo cards, and more to support and uplift them during their time of treatment.

If you're looking for a way to use your hobby to make a difference in other peoples' lives, especially those fighting cancer, becoming a Chemo Angel could be a calling for you!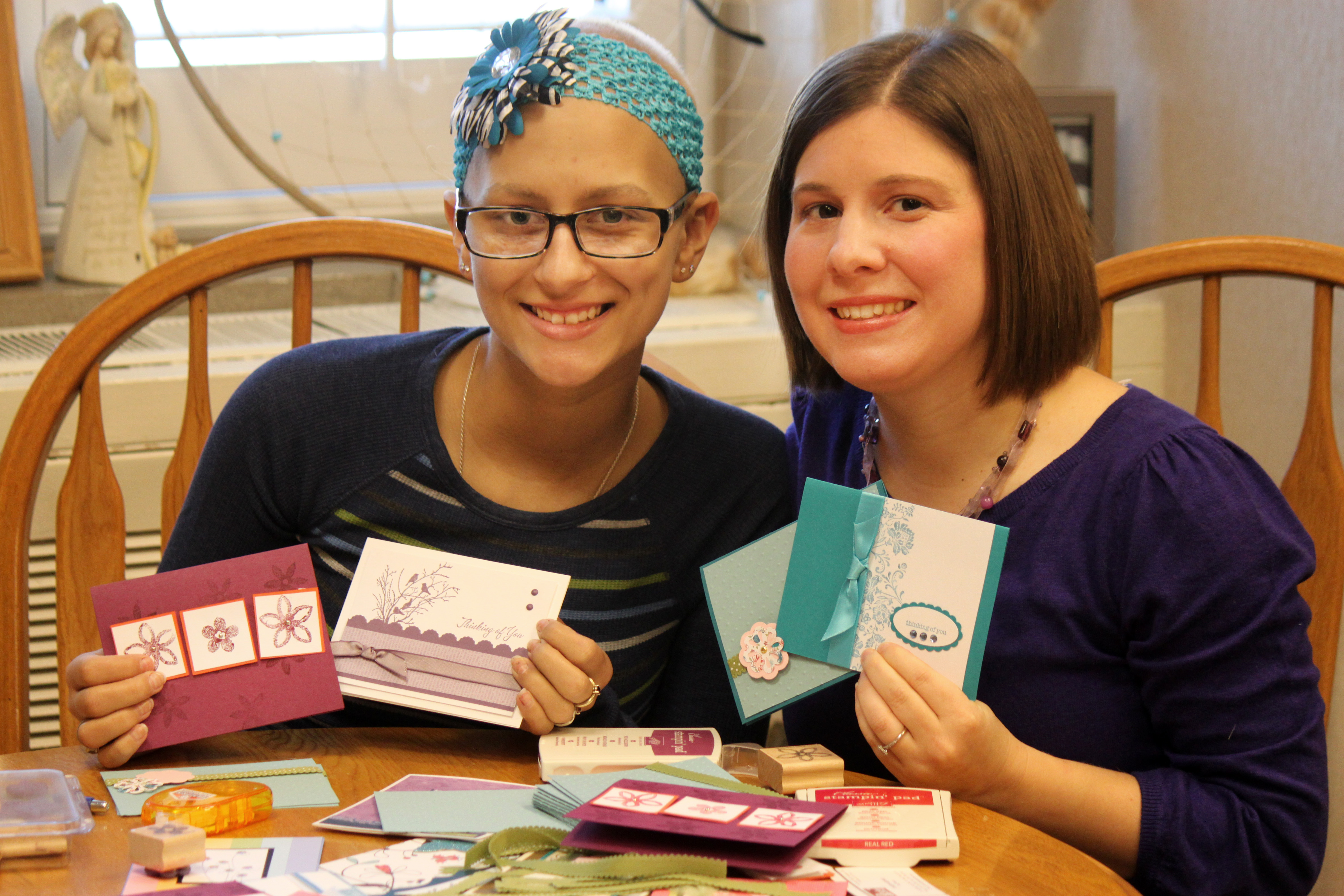 As a volunteer, you can become a Traditional Chemo Angel and you'd be assigned a patient whom you'll encourage through small gifts, cards, letters, and notes during their treatment.
Another volunteer option is to become a Card Angel. You'll be assigned a patient whom you will send one chemo card, letter, or a note each week.
Senior Angels is another branch of this organization. These angels are able to encourage home-bound seniors or others who may not have many family members. Senior Angels are there to let their buddy know that they are remembered and to show care through cards or gifts.
What a neat program! We love that this organization exists and that crafters can use their time and talents to bring joy and encouragement through cards for cancer patients and senior citizens. Read this wonderful testimonial of a Chemo Angels volunteer when you click HERE.
For more information and if you'd like to sign up, click HERE to be directed to the Chemo Angels website.